We've put together some great offers to help you achieve your marketing goals no matter how big or small. Explore our current rates and offers below or get in touch if you're looking for something custom.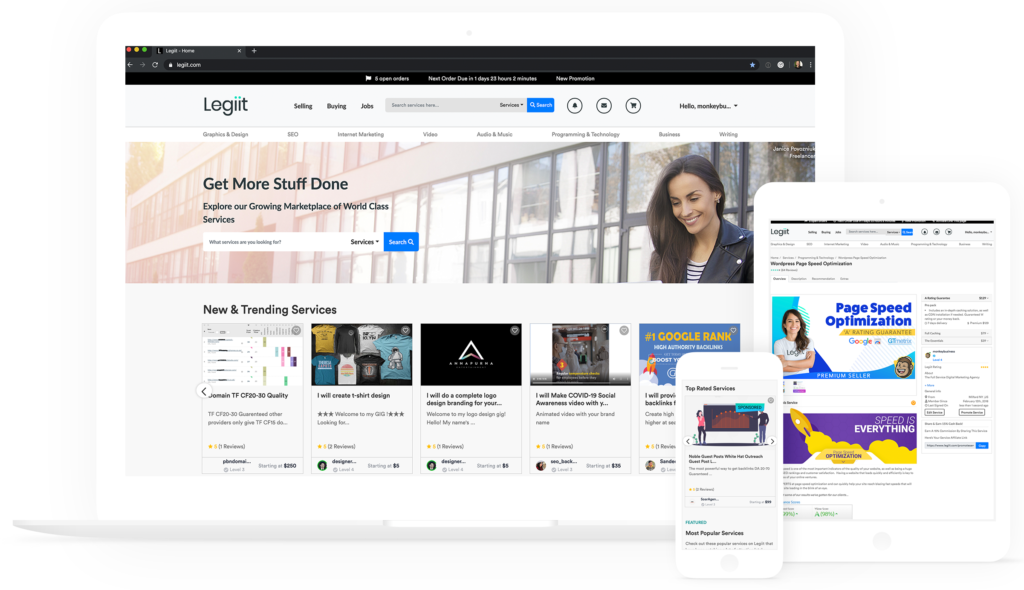 Sponsored Service Listing
Take advantage of our premium exclusive ad spots on Legiit.com to put your service in the first and most visible position.
$50/day for home page new & trending services
$40/day for cart page
$35/day for home page top rated services
$20/day for category page
$15/day for sub-category page
This is a great opportunity for getting your message in front of a massive amount of potential customers.  Your ad will be included in our weekly newsletter sent to all platform users as well as included in every transaction email.
$300/week when advertising a Legiit service or profile
$500/week when advertising a 3rd party destination
Social Media Sponsored Post
Looking to get more exposure in the community?  This includes a sponsored post across our social media channels as well as your company name/logo prominently displayed in our private community banners.
$200 includes social media post & 1 week banner placement
If you're looking to get more exposure in our community, then this is a great option for you.  Our sponsored blog post package includes a premium hand written article posted to our blog site as well as syndicated out across our social media channels and weekly newsletter. 
$300 includes approx. 1500 word article and social media post syndication
Not seeing something that fits what you're looking for? Contact us and we'll work together to come up with a custom integration that works well for your brand.
All advertisements are subject to approval. We provide no guarantee of acceptance, if your advertisement is not accepted you will not incur any charges.
Advertising By The People, For The People
Unlike traditional advertising, we built our advertising solutions to focus on how effective they are for YOU.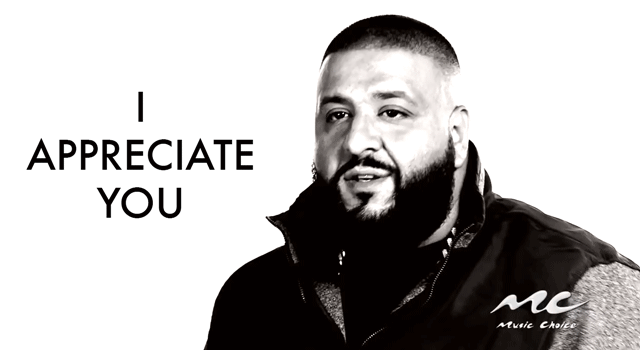 Want to find out more information about how our advertising team can help you find the right solutions for you? 
Drop us a message here and we'll be in touch super fast.